Patio Rental
We are proud to announce that the Chamber's beautiful new patio is NOW AVAILABLE for rent.


Events can be held during both, business or non-business hours. Rates are adjusted accordingly. Chamber members receive a discounted rate.

Patio in Use...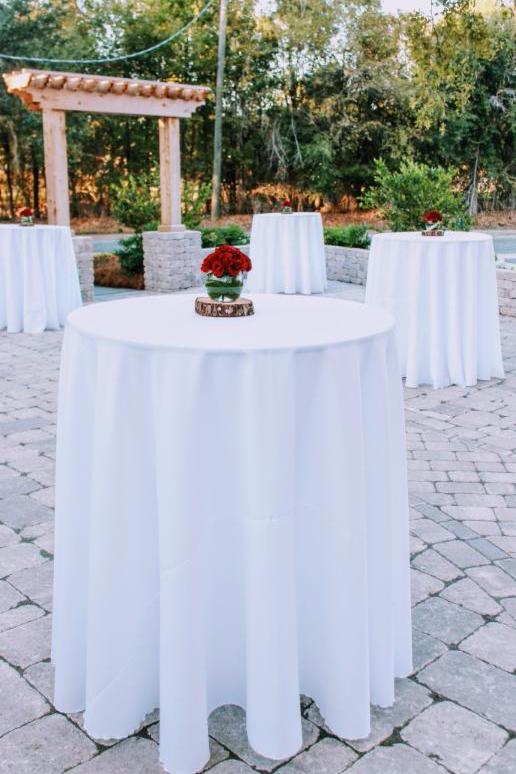 For more information or to book our space for your next event, contact Suzannah at 229-226-9600 or info@thomasvillechamber.com. Please click here for the rates and Rental Contract.